More power, more versatile, less dust!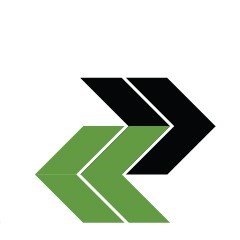 Our Company
Kiwi Floor Solution combines extensive field experience, practical knowledge, innovation and ambition. We aim to be a manufacturer and worldwide supplier of machinery, tools, abrasives and other flooring products.
Our mission
The future looks bright for Kiwi Floor Solutions and partners that join to reinforce its brand throughout the world. We will continuously pursue opportunities for growth by offering high-end machinery and flooring products to new and existing markets and are determined to make Kiwi Floor Solutions a success!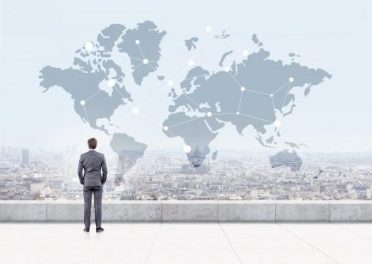 Kiwi Floor Sanding System and Kiwi Floor Abrasives